Publié le par Pierre PICCININ da PRATA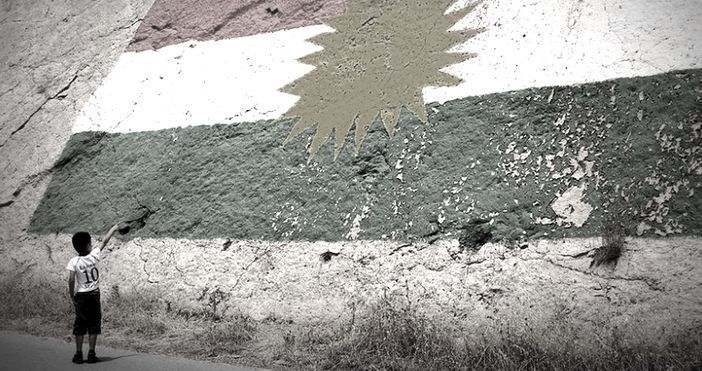 The Maghreb and Orient Courier, June 2017
Rarely taken into account in the analyses made about the future of the Syrian Kurdistan (Rojava), an opposition exists to the dominant Kurdish current represented by the PYD-YPG (Syrian political arm of the PKK).
The Maghreb and Orient Courier met Ibrahim Biro in a hotel in Erbil.
He is the head of the Kurdish National Council in Syria (KNCS), exiled in the Iraqi Kurdistan.
The first part of this interview was published in The Maghreb and Orient Courier's May 2017 issue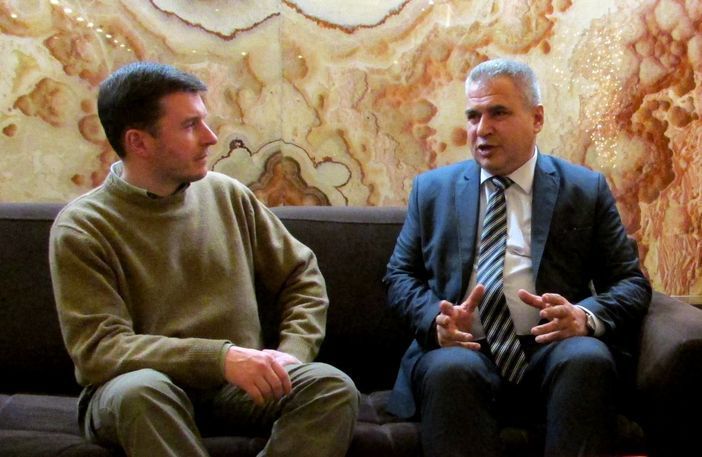 Pierre Piccinin da Prata (MOC) – The Patriotic Union of Kurdistan (PUK), one of the two main parties in Iraqi Kurdistan, refuses contact with the Kurdish National Council in Syria because they are supporting the PKK and its Syrian branch, PYD-YPG. Contrariwise the Kurdistan Democratic Party (KDP), leaded by Massoud Barzani is supported by Turkey against the PKK… What are your relations with KDP, the other big Kurdish party in Iraq?
Ibrahim Biro – We have a good relationship, and we know they help us a lot. Of course, we have a relationship through the Kurdish regional Government (KRG) in Iraq and through President Barzani. We sense that we get more support from KDP. We aren't deliberately approaching the KDP, but we get more support from them. Of course, our liaison is through the President's office.
PPdP – Can we speak a little bit more about Turkey?
Ibrahim Biro – Turkey? Of course! It is a big neighbour. Our border is completely connected to Turkey. Our land-connection with Turkey is something that doesn't even exist in Iraqi Kurdistan.
This is why we say that we cannot oppose Turkey. If we would, it would be bad for the Kurds of Syria.
The PYD and the PKK have tried to show that all the problems in Syria are because of Turkey and not because of Bashar al-Assad. This is what the PYD constantly projects to the locals in Rojava.
We know that the party, which displaced the Kurds, took away their rights and took away their citizenship, was Bashar al-Assad. You know, Kurds in Syria don't have citizenship; they don't have rights. As far as I know, the ones who displaced the Kurds, took away their citizenship and denied their rights, were the Assad family.
PPdP – Recently, because of the revolution, Bashar al-Assad gave passports to the Kurds.
Ibrahim Biro – How many?